The Demos & Discussion series, organized by CLT, showcases exciting innovations in language teaching and research and provides a convenient professional development opportunity for CALL faculty and graduate students.
2019 Demos & Discussion series:
October 16, 2019
10.30a – 11.30a
Moore Hall 258
Kialo Public Discussion Demo
Presented by Jonathan McKinney
Kialo Education Consultant
University of Cincinnati, Departments of Philosophy and Psychology
Center for Cognition, Action & Perception
Kialo Edu is a custom version of Kialo specifically designed for classroom use. Its clear, visually compelling format makes it easy to follow the logical structure of a discussion, and facilitates thoughtful collaboration. Kialo's mission is to promote well-reasoned discussion online, and to that end, Kialo is free for educators to use.
This event co-organized by the Center for Language & Technology and the Department of Second Language Studies.
August 30, 2019
12.30p – 1.30p
Moore Hall 153 A/B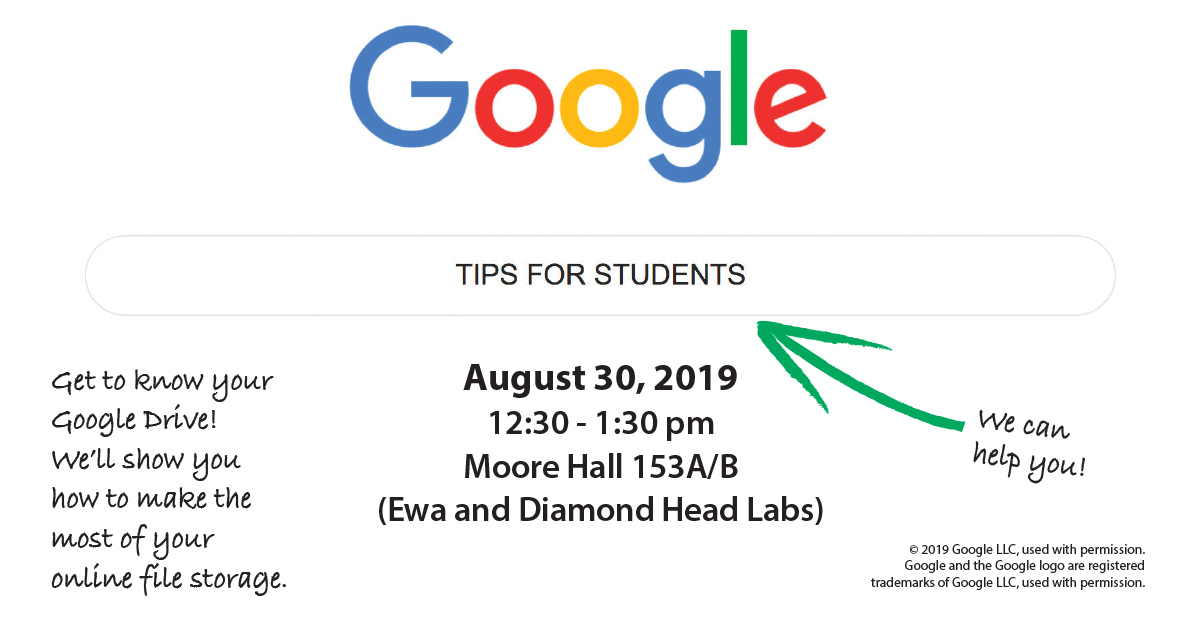 April 12, 2019
3p – 4p
Moore Hall 155A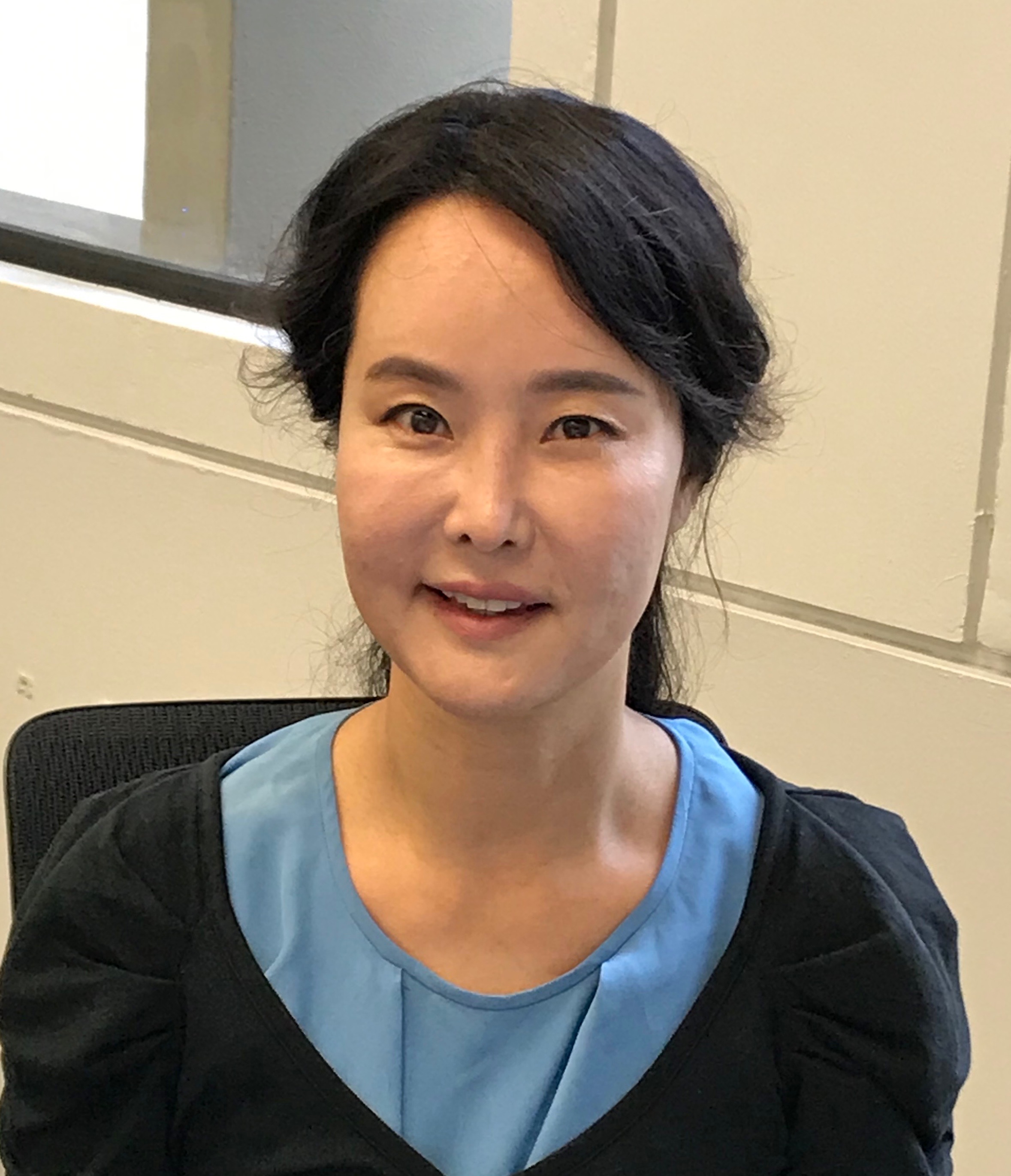 Visiting Scholar | Sangmin-Michelle Lee
Presentation title: Digital Games, Creativity and Motivation
Time and Place: Friday, April 12, 3-4 PM, Moore Hall 155A
Space is limited, please RSVP by registering.
Sangmin-Michelle Lee (Ph.D., Pennsylvania State University) will discuss the use of digital games to promote student creativity and motivation in an English as a Foreign Language (EFL) class. While creativity has been highlighted as a core competency, and garnered interest in many fields, creativity and creative writing are rarely cultivated in EFL writing classrooms.
Dr. Lee will frame her work based on two empirical studies. One study investigates the use of a murder mystery game as a prompt for students to use the target language in a meaningful way.
Another study examines college students' creation of gamified digital stories in a location-based augmented reality app.
Dr. Lee is a Professor of English Education in the School of Global Communication at Kyung Hee University, South Korea. In Spring 2019, she is a visiting scholar at the Center for Language & Technology.
March 14, 2019
3p – 4p
Moore Hall 155B
March 29, 2019
3p – 4p
Moore Hall 155B
Google Tips for LLL Faculty – How to use Google Apps
This 60-minute workshop designed for LLL faculty will cover the basics of using the four core Google Drive apps: Google Docs, Google Sheets, Google Slides, and Google Forms. Topics to be covered include managing apps, security and sharing, and pedagogical applications of each app.
The workshop will be offered twice (March 14 and March 29) from 3:00-4:00 p.m. in 155B Moore Hall. Participants will have an opportunity to gain hands-on experience with these apps and are encouraged to bring specific questions that will be addressed by the workshop facilitators.
Seating is limited, so please register by completing the form below.
Google Tips for LLL Faculty Registration