Equipment Loan Policy
Equipment is available to CALL faculty, staff, and graduate teaching assistants for academic and classroom use. Equipment is usually loaned for only the class period(s) or the event when it will be used. CLT requests equipment to be returned upon completion of use; however, overnight reservations can be made if circumstances warrant and equipment is available.  Equipment needed for weekend usage may be borrowed Friday afternoon and returned Monday morning.
The user is responsible for the care and security of the equipment during the loan period. The user is also responsible for damage or excessive wear to equipment due to carelessness or neglect, although normal wear is anticipated.
Requests are on a first-come, first-served basis.
For more info, email or call 808.956.8047
---
samson H2 & H2n audio recorders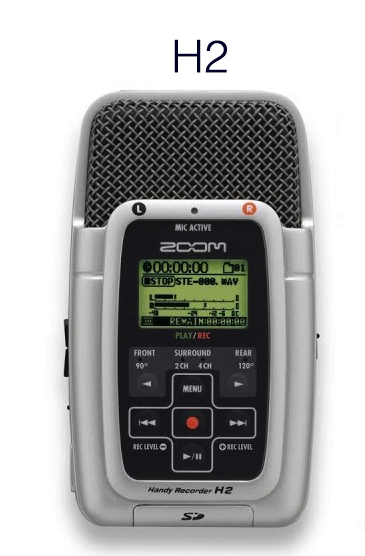 H2: units available: 4
Portable audio data collection device for data transfer to a PC via USB

Four stereo mics for recording flexibility

Records in MP3 at 128kbps

Desktop stand
canon vixia HF R500/R600 hd camcorder

units available: 5
Record up to 1920 x 1080/60p HD Video
Supports MP4 Recording
Capacitive 3″ LCD Touch Panel Display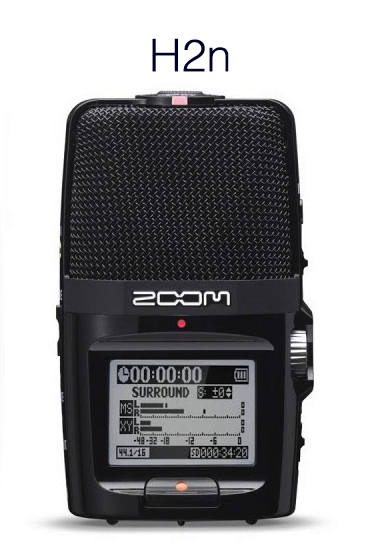 H2n: units available: 2
Four recording modes

USB 2.0 connectivity

Records in MP3 at 128kbps

Case doubles as portable stereo speaker (requires 2 AA batteries)

Mini tripod
gopro max 360° action camera
units available: 2
Compatible with Quik app

3 cameras in one: spherical footage,

HERO-style video/photos, vlogging

360 video in 6K: panoramic photos/360 timelapse

Maximum stabilization

Premium 360 + stereo audio from 6 mics

1080p live streaming
sony CFDS350 cd player
units available: 4
Compatible with audio CD, CD-R, and CD-RW formats
Wide Stage convex speakers provide rich bass and crisp highs
20-track programming, shuffle and repeat modes, and synchro CD/cassette dubbing

Electrical power cord

Player may also be operated using 6 size D batteries (not included)
nec VT560 lcd projector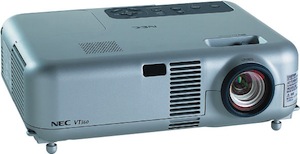 units available: 2
3LCD™ Display Technology
1300 ANSI Lumens
1024 x 768 Native Resolution