Equipment Loan Policy
Equipment is available to College of LLL faculty and staff for academic and classroom support, usually loaned for only the class period(s) or the event when it will be used. CLT requests equipment to be returned upon completion of use, however special arrangements can be made if circumstances warrant and equipment is available.  The user is responsible for the care and security of the equipment during the loan period. The user is also responsible for damage or excessive wear to equipment due to carelessness or neglect, although normal wear is anticipated.
Late Returns/No Shows
All equipment shall be returned as indicated on the reservation. Equipment reservations will not be accepted after 3 "Late Returns". Special arrangements must be made for reinstatement.
Student projects or multi-day requests should be reserved thru the Center for Instructional Support (CIS) at Kuykendall Hall 103.
Requests are on a first-come, first-served basis.
For more info, email or call 808.956.8047
---
samson H2 audio recorder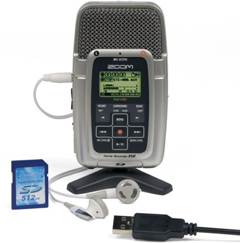 W-XY mic patterns with 4 mic capsules and signal processing allows Front 90° cardioid, Rear 120° cardioid and 360° polar patterns
Records in  MP3 at 128kbps
canon vixia HF R500/R600 hd camcorder
Record up to 1920 x 1080/60p HD Video
Supports MP4 Recording
Capacitive 3″ LCD Touch Panel Display
sony CFDS350 cd player
Compatible with audio CD, CD-R, and CD-RW formats
Wide Stage convex speakers provide rich bass and crisp highs
20-track programming, shuffle and repeat modes, and synchro CD/cassette dubbing
nec VT560 lcd projector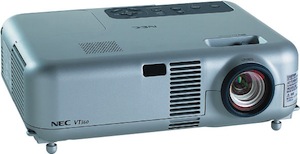 3LCD™ Display Technology
1300 ANSI Lumens
1024 x 768 Native Resolution
asus TF300 tablet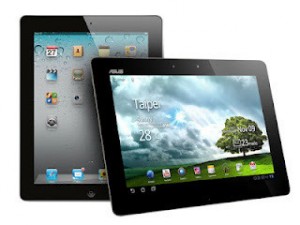 Android OS
10.1-inch WXGA IPS capacitive pressure-sensing multi touch display
Ultra-slim and light (.39″ thin and 1.4lbs light)
Front (1.2MP) and rear (8MP) cameras
Nikon l4
4.0-megapixel CCD captures enough detail for photo-quality 11 x 15-inch prints
BSS (Best Shot Selector) automatically selects the shot with the sharpest focus from a series of consecutive images
Powered by 2 AA-size batteries; stores images on 10 MB SD memory card